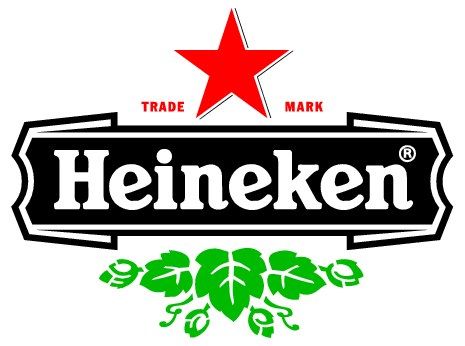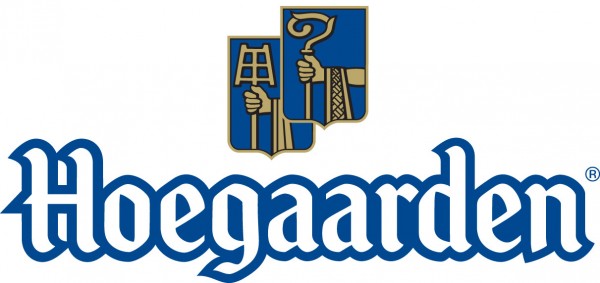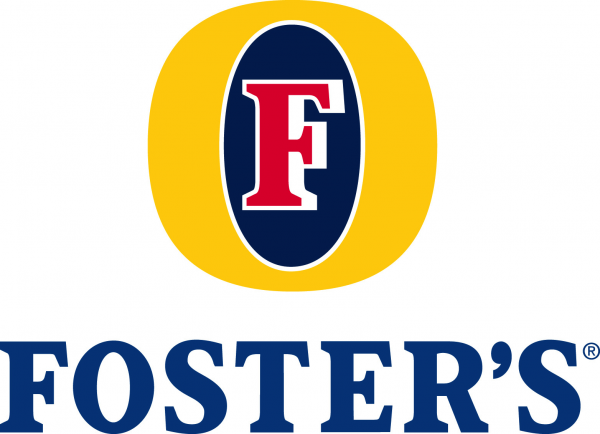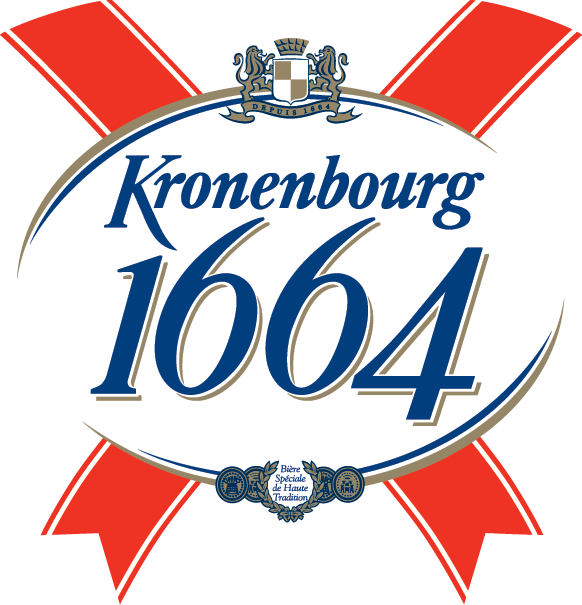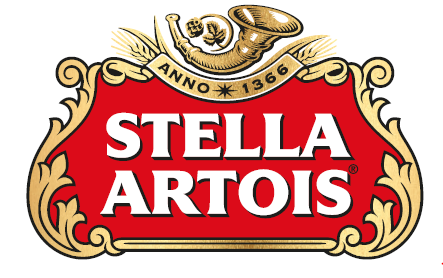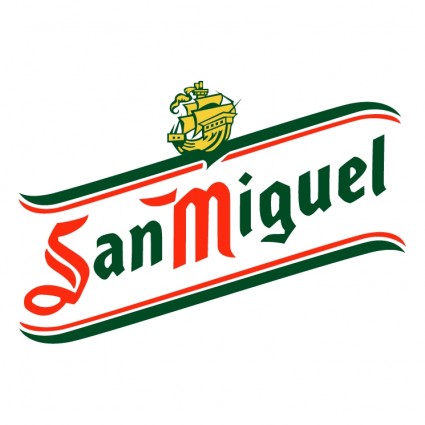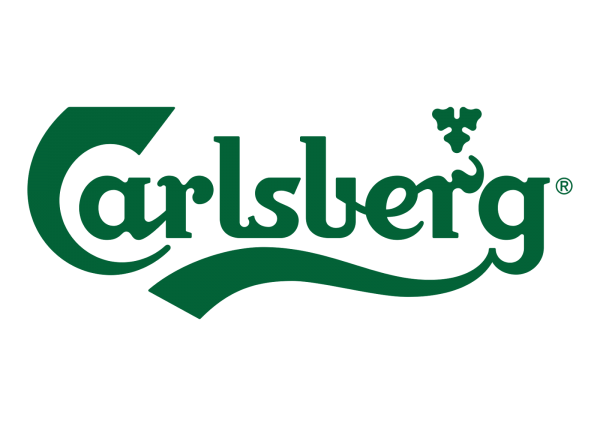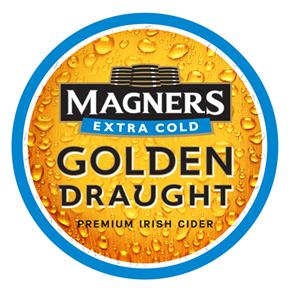 Safe & Secure
You benefit from our experience in delivering effective Underbond solutions to the complex global supply chains of some of the world's biggest corporations.
Fast Delivery
You benefit from our logistically based underbond warehouses partners, ensuring a secure and seamless delivery to your ideal destination
24/7 Support
All of which explains why you'll find the team of outstanding support at MM Commodities ready to apply their passion for solutions in support of your business.
WELCOME TO MM COMMODITIES
M.M Commodities is here to make your business flow. As one of the world's underbond supply chain management companies, we design and implement industry-leading underbond solutions to your wholesale needs.
With a team of dedicated employees, working in clusters around the globe, deliver operational excellence — to provide viable answers to the most challenging supply chain questions.
Adam Spencer
Chief Executive Officer

Other Services
Globally known for our ability to handle every last detail of our customers' particular logistics and forwarding needs, MM Commodities  Special Services team takes care of all your logistics.
FREQUENTLY ASKED QUESTIONS